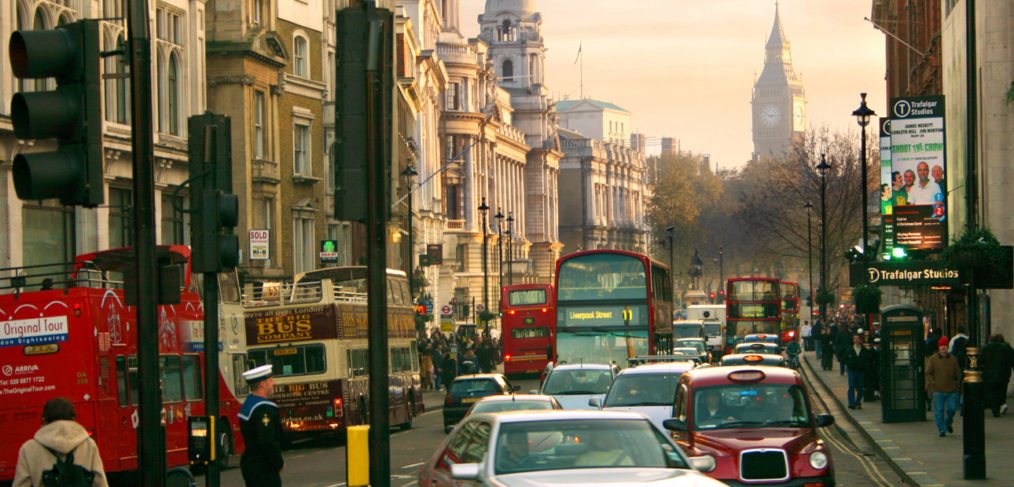 Revealing The Secret To Pays De Feverges' Economic Success
Despite the fact that Pays de Faverges is a region that only had around 15,000 inhabitants in 2014, it is an economically successful place.
You may be wondering how or why this small community has such a strong economy.
his article will reveal the secrets behind the economic success of the Pays de Faverges region.
A Small Percentage Provided By Agriculture

The inhabitants of this region have utilized the natural landscape for many, many years, to earn money or to produce food. The region's past can be seen today in several of its cultural heritage sites, but agriculture remains a domain that adds a great deal of benefit to the economy of the Pays de Faverges region. Today, mountain farming produces honey, cheese or fruits. All of the produce obtained by mountain farming activities is very popular on the market due to its high quality.
A Medium Percentage Provided By Industry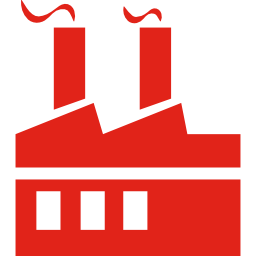 You could be forgiven for thinking that Pays de Faverges has no industry; after all, it's located near the mountains and the number of residents is quite small. In actuality, another secret of the economic success of the region is its industry, which is represented by three important companies "Stäubli, Bourgeois and S.T. Dupont" which ensure jobs for more than 2,500 people. Stäubli is a mechatronics company based in Switzerland, while S.T. Dupont produces pens, cigarettes, perfumes, etc. As you can see, Pays de Faverges has a strong industrial heart.
A Large Percentage Provided By Tourism

Tourism is the true secret of Pays de Faverges' economic success. Facilitated by the wonderful natural landscape and the large nature reserves, tourism makes the most important contribution to the economic development of the region. Tourism is also boosted by the area's cultural heritage, and creates a need for more accommodation and amenities. Tourists come here and spend their money; the large number of visitors that are interested in buying local products created by people who reside in the area is hugely beneficial to the region's commerce.
The Surrounding Big Cities Boost The Region's Economic Success

The Pays de Faverges region has no big city, but in its surrounding areas there are several that provide job opportunities in a large variety of fields. Some of the most important cities where residents of the Pays de Faverges region choose to work are: Annecy, which is very close; Geneva, which is situated in Switzerland but is a hot employment destination for inhabitants who are living in Pays de Faverges; Lyon, which is situated 145 km away from Faverges, and Grenoble, which is a little closer. So, providing someone finds the various commutes agreeable, they could choose from any one of these cities to earn their money.
The communities that live here are aware that in order to keep a stable economy and a high standard of living, they must involve each economic field in the development of the region; fields such as agriculture, industry, commerce and tourism. Maybe you and your family could contribute your knowledge, ideas and skills to the economic development of Pays de Faverges.