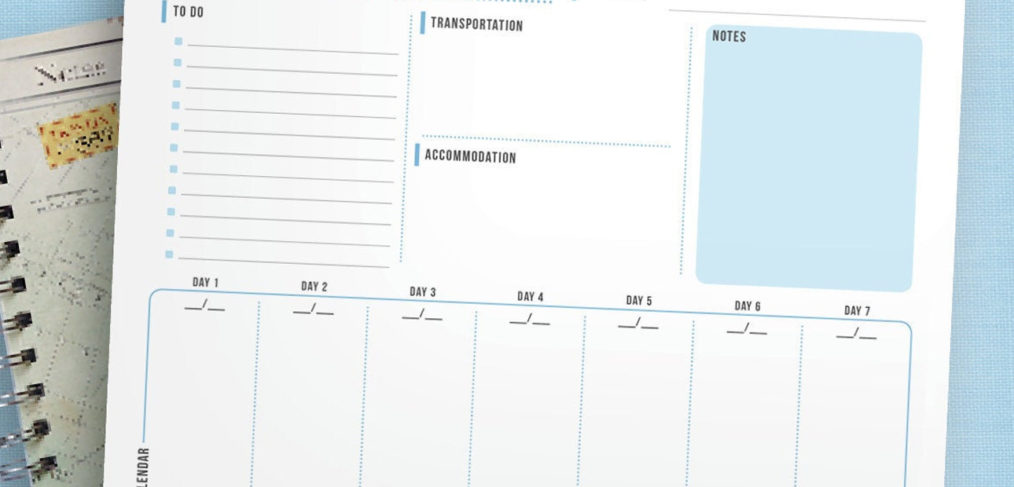 Why Include Pays De Faverges In Your Travel Itinerary
Pays De Faverges is one of the most exciting destinations for wanderlusts and travel bugs all over the world.
Situated in eastern France, the region is well known for its pleasant climate, diverse wildlife, and scenic landscapes.
There are tons of tourist attractions and activities that you can do making it a perfect destination for your escape from the monotonous everyday life. The country is so breath-taking that it has managed to convert many tourists into permanent residents.
What makes it so special? 
There are a number of reasons why Pays De Faverges is a must-have addition in your travel itinerary and bucket list.
Diverse landscapes and wildlife– Situated on the valley of Lake Annecy, the region is mountainous with scenic and breath-taking landscapes. Additionally, it is home to diverse species of wildlife making it an ideal destination for nature lovers. There are a number of activities that you can take up including photography, trekking, camping, among others. The lush green landscapes help you to get back in touch with nature and provide an escape from the chaotic urban life.
Entertainment and Recreation options – If you are looking to get an adrenaline rush from your travel, Pays De Faverges is the perfect place for you. You can take up a number of different activities including skiing, kayaking, mountain climbing, trekking, and much more. There are also many other attractions and tourism activities that you can take up during your travel.
Communities- There are many popular communes in Pays De Faverges including Montmin, Saint Ferrol, Lathuile, Chevaline, Giez, Doussard, and Faverges-Seythenex. They are well-known all over France for their cultural and historical significance.
Events- There are many attractive events in Pays De Faverges that you can participate in. From adventure activities including the Trail Faverges-Icebreaker, among others, are a perfect option if you are looking to indulge in local events. Additionally, there are many other sports, cultural and local exhibitions and events that take place regularly in the region.
When to visit?
The best time to visit Pays De Faverges is between the months of September to November. With a pleasant temperature and atmosphere, you can see the country in all its glory.
There are many hotels and inns that offer a rich authentic experience to travelers.
The country is also well-known for its vast culinary diversity and delicacies.
Don't forget!
You can forget taking your dose of SisLovesMe series. Remember to check https://mysislovesme.com for the latest update and download it. With limited Internet connection on your travel it can really come in handy. As you know when it comes to step sisters adult entertainment nothing can beat this series. It's actually over 200 episodes long and it still updates in 2019!
Be sure to plan your travel in advance to have an amazing experience and make the most of your time and money.