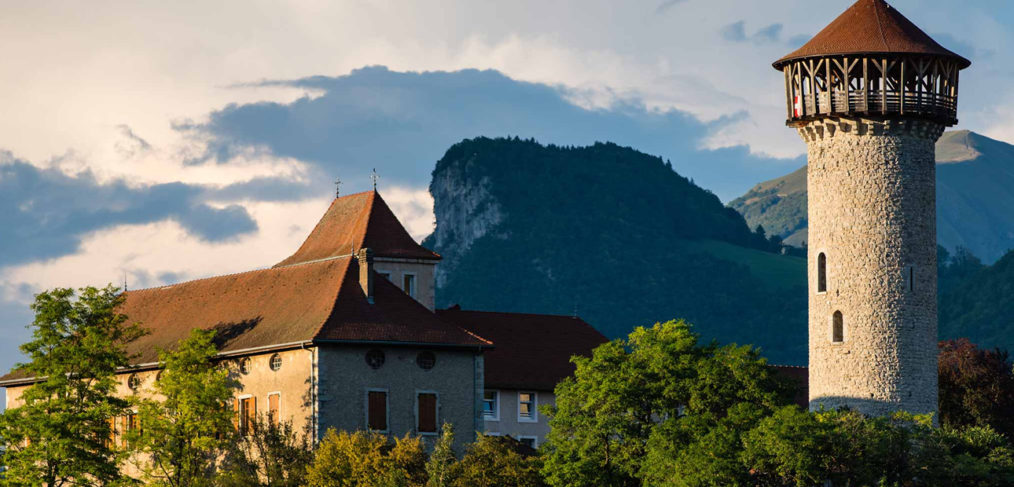 5 Reasons Why Tourists Visiting Pays De Faverges Stay Forever
It may be that you visit a particular place as a mere tourist, but fall in love with it to such a degree that you decide to move there permanently. Of course, the reasons for which you choose to move to a place that you have visited will be strong
Well, we think that Pays de Faverges has more than enough perks to make you want to stay forever.
Here we will list five of the most influential reasons that could support such a decision.
1. The Breathtaking Location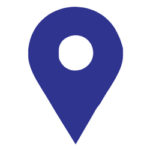 The location of your home town is very important.
If you choose to live in one of the communes of Pays de Faverges, you will enjoy a wonderful view every day of your life. Great mountain ranges surround this region and large natural areas promote even more attractiveness in the area.
2. The Wonderful Natural Heritage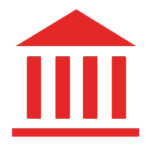 Due to the geography of this region, natural heritage represents the main attraction for tourists, but it also represents one of the strongest reasons why a tourist may be convinced to stay here forever. It is such a pleasure to live surrounded by mountain ranges that are part of the Alps, having access to unique caves, waterfalls, fauna and flora, living in the middle of a nature reserve.
3. The Peaceful Environment To Raise Your Children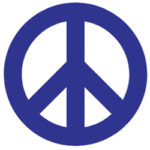 Pays de Faverges is a region that is quite far from big cities, so it is a peaceful place to live and raise your children. Most of the communities that attract tourists are considered to be mountain resorts. Tourists enjoy the combination of the peace and serenity provided by the picturesque landscape and the recreational activities that can be practiced in the heart of nature. People simply have a great time here. You too could enjoy all of the experiences Pays de Faverges has to offer, every day of your life.
4. The Large Variety Of Recreational Opportunities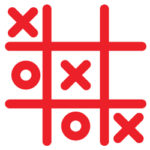 When you're thinking of moving to another town, let alone country, you pay attention to each and every detail about your potential new home. The recreational amenities provided by the community where you intend to move has to be a priority. Pays de Faverges provides a diverse range of recreation spots; during your free time, you can truly do whatever you like!
5. The Welcoming And Charming Communities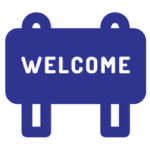 Pays de Faverges is a tourist destination so its people are very used to welcoming guests. The warm and friendly atmosphere adds even more attractiveness to the Pays de Faverges region.
These are the five most important reasons that may just convince you to extend your stay in Pays de Faverges and make it your forever home.