Things You Should Know Before Heading To Giez
How To Get To Giez?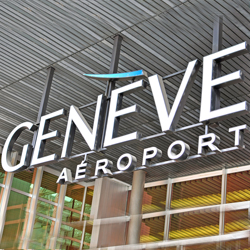 The closest airports to Giez are Lyon Saint–Exupéry Airport, which is 145 km away, and Geneva International Airport in Switzerland, which is 70 km away. You may choose to drive into Giez using the departmental road 1508 or by bus using the daily bus Line 51, which connects Giez to Annecy.
Rail is also a great option to get to Giez.
You may use the multimodal station from Annecy, which is 18 km away from Giez. Caf.
What To See In Giez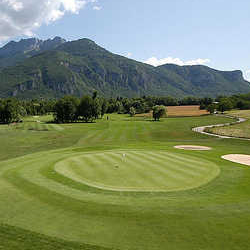 The Castle of Gye is one of the major attractions in Giez. If you are passionate about golfing, then you should definitely check out the Golf Course of Giez. Another monument that should pique your interest is the neo-classical Sardinian Church built in 1847 in honor of St. Barthelemy. Based on the past of this rural commune, Giez hosts a great agro-pastoral heritage.
Besides these attractions, Giez and its surroundings provide access to wonderful natural heritage. The marshes of Giez have been declared as a nature reserve, being included in the Natura 2000 list. There are also other reserves with all kinds of flora and fauna. Giez is situated in the middle of the Regional Natural Park of the Bauges.
Accommodations And Restaurants In Giez
Residence Le Birdie is one of the most popular accommodation spots in Giez.
One of the finest restaurants in the area is La Terrasse du Golf de Giez.