Holiday Guide To Saint Ferrol
Saint Ferrol is one of the several communities that make up the Pays de Faverges region.
Saint Ferrol is located just 20 km away from Annecy, at the end of some large forested gorges.
Getting To Saint Ferrol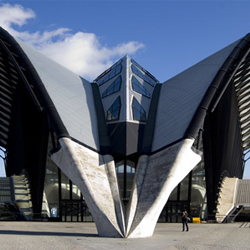 To reach Saint Ferrol, you can travel from the closest international airport in France, Lyon-Saint- Exupéry Airport (145 km), or you may choose Geneva Cointrin Airport in Switzerland (70 km). If you prefer rail, then you can take the train to the multimodal Annecy station. A daily bus connects Saint Ferrol with the neighboring towns through Annecy by Line 51.
If you intend to drive your own car, then you should follow the departmental road 1508.
Major Attractions In Saint Ferrol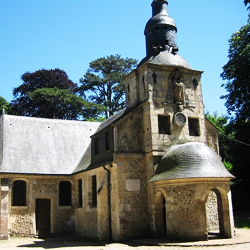 As tourists in Saint Ferrol, you can choose from a wide range of recreational activities. Those who are passionate about skiing should visit resorts like Val de Tamié and Montmin. We can also highly recommend the great castles and museums in the area that will introduce you to the local heritage and culture. The religious heritage includes the Chapel of Combes and the Chapel of Notre-Dame-de-Grâce. Another great attraction is the Lac de Saint Ferreol.
Where To Stay In Saint Ferrol?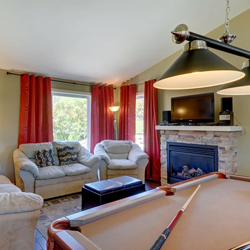 You can choose from a large variety of accommodation in Saint Ferrol. More than 12,000 beds are available for tourists. Depending on your preference, you may choose anything from a comfortable hotel to camping in a tent for your holiday in Saint Ferrol.
We are sure that Saint Ferrol will be a great place to spend your holiday.